Offbeat is the catchphrase these days. None can argue that holidays are meant for relaxation and adventure, therefore, crowded beaches with self-obsessed crowds don't make it relaxed. Find our recommendation for the 6 Best Beaches in South India you must visit where you can enjoy peace, solitude, gentle breeze and soft waves lapping up your feet.
1) Nileshwaram, Kerala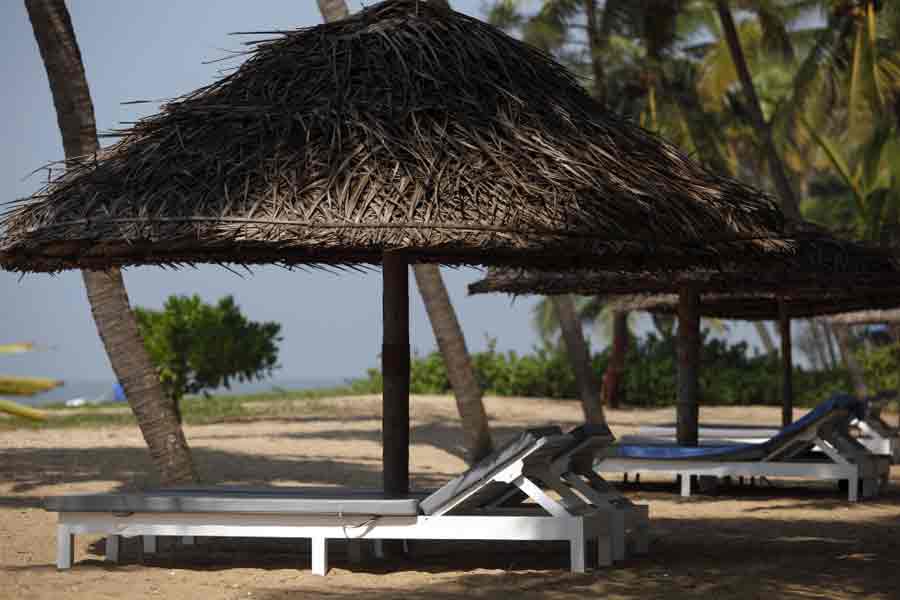 Located 100 Km South of Mangalore, Nileshwaram is your quintessential Kerala backwater with lazy stretches of coconut groves, pristine beaches and relaxing Ayurveda retreats. An offbeat location, you will find the best of both worlds here – awesome relaxing beaches (sans holiday crowd) and excellent accommodation (Houseboats!) and service.
Thaikadappuram beach is a must visit in Nileshwaram, as it is famous for the rare Olive Ridley Turtles that visit during the monsoon season to lay eggs. Neythal, an NGO in this region runs a breeding center near the beach for these rare turtles.
One of the best ways to experience the beauty of these beaches is on a houseboat journey through the serene backwaters of Kerala. Lazy coconut grooves, cool breeze and a ferry boat ride through some of the most beautiful beaches in South India, just how much more relaxing can a beach holiday get?
2) Devbagh Beach, Karwar
If you are a quintessential beach lover then you cannot miss a visit to Devbagh beaches in Karwar. Karwar is located on the west coast of Southern India near the mouth of Kali River. Also known as 'Kashmir of Karnataka'
Karwar has some of the best beaches in South India and of them, Devbagh Beach takes the cake and Devbagh Beach Resort is the best place to stay close to this beach. Endless sand, sun, breeze, and hammocks are what await you here. The fact that this is an offbeat beach makes a perfect excuse for honeymooning couples to serenade some serious romance here. For the kids, there is no limit to sandcastles, seashell hunting or the sheer fun of playing in the water. Adventure lovers can indulge in snorkeling, speedboat cruises, banana boat rides and parasailing to get the best of what a beach holiday can offer.
3) Karaikal Beach, Pondicherry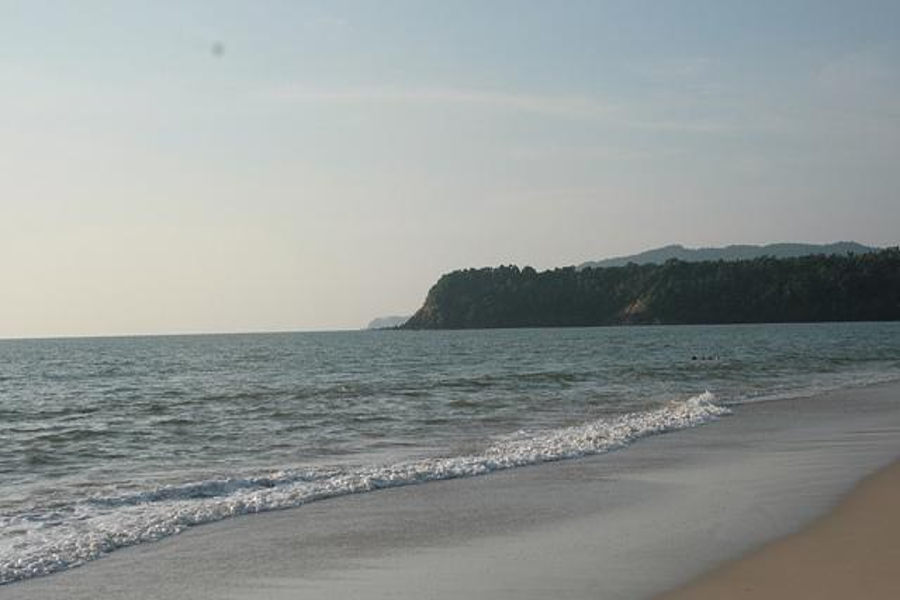 A heritage city, Pondicherry is known for great pubs, French eateries, Mother's Ashram and Auroville but very few know about the city's pristine beaches with their beach resorts.
That's what makes Karaikal beach a perfect offbeat location to let your hair down. A perfect place to hang around with your friends, you could gorge on the amazing street food that is available here and watch the sun go down. Those who visit this beach rave about its picture-perfect views that make great postcards. A perfect destination for family holidays where one can also indulge in Sailing, Kayaking, Canoeing etc.
4) Kappil Beach, Kerala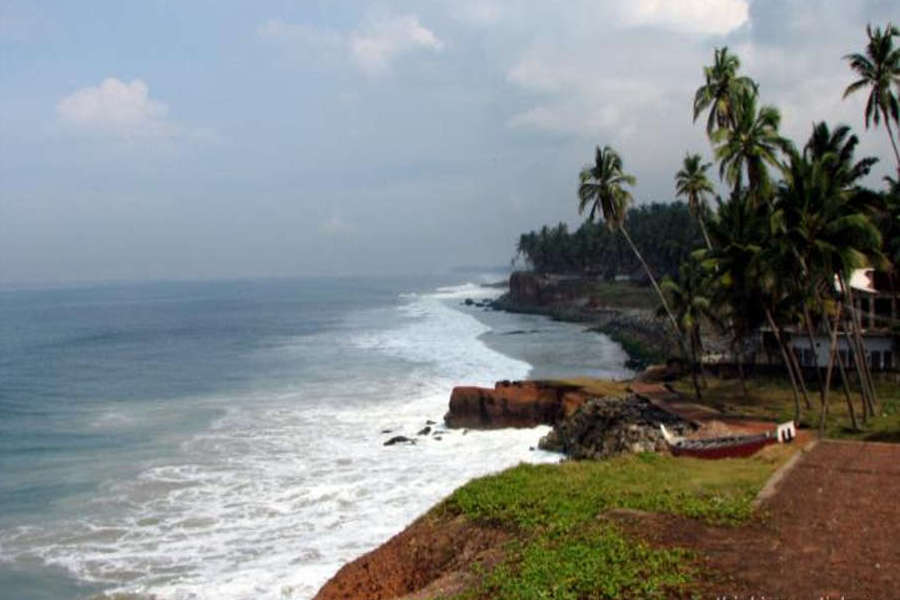 Situated 6 Km from Bekal Fort, near Kasargod, the Kappil Beach is a perfect antidote for those who love all things idyllic. Remote, secluded and peaceful, the beach truly makes one wonder if this could be 'Paradise on Earth'. The Kodi cliff that is situated nearby offers a picturesque postcard view of Arabian Sea. Considered as one of the cleanest and unpolluted beaches in South India, this is one place where one can daydream, contemplate and dig their feet into the sand and watch the waves weave in and out.
5) Neil Island, Andaman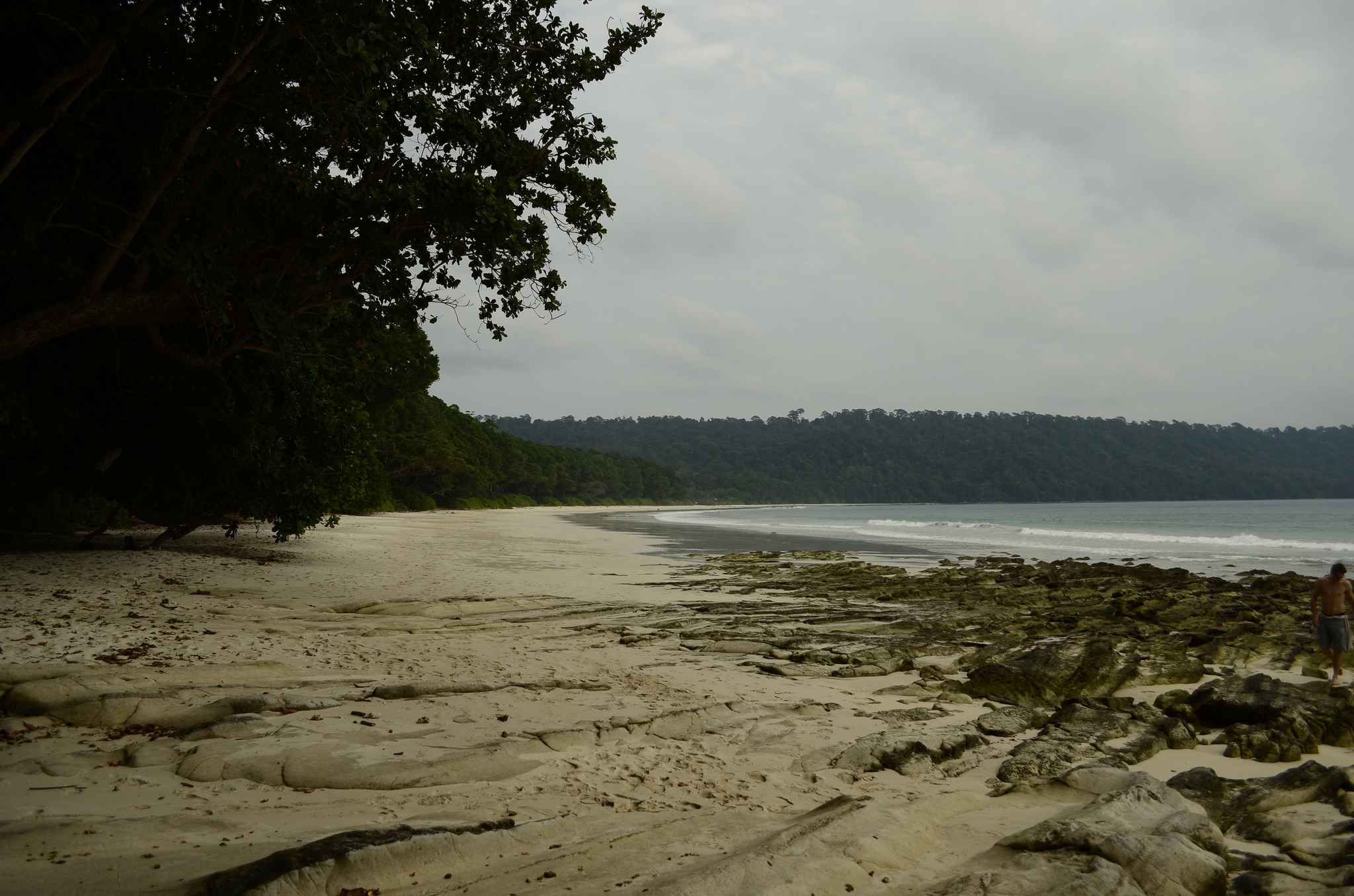 An absolute haven for those who need complete digital detox, this is a tiny beautiful island located 37 Km in the south of Andaman Islands. The beautiful coral reefs, resorts and the pristine sandy beaches of this island will totally beckon you to a paradise that is unlike anything in this world. Azure blue calm sea, white sands and green canopy of forest green trees, what more can one want from a holiday? If you love adventure sports then you will have a whale of a time when you go snorkeling, scuba diving or swimming. And for those who love to soak in the atmosphere, can walk around the Island and enjoy the most memorable holiday that they would ever take.
Tranquebar, Tamil Nadu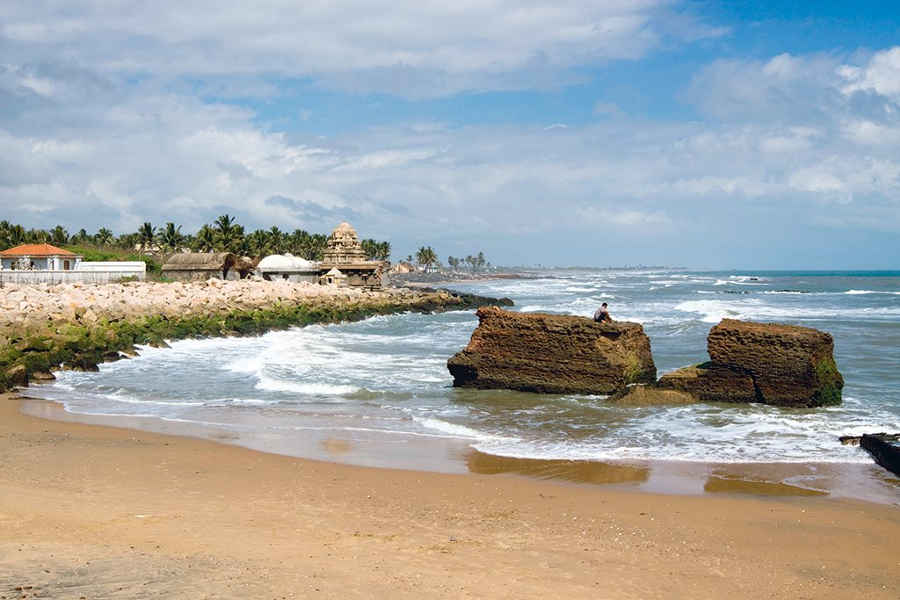 A truly offbeat beach Tranquebar also known as Tharangambadi is a small town near Nagapattinam The name 'Tharangambadi' means 'place of the singing waves'. Yet another oddity about this beach is that this is supposed to have the second highest rich ozone content in the world. Centuries ago, this historical district was under the rule of the Nayaks and then it became a Danish Colony and trading post for over two centuries. There many places of interest that one can check in this historical town – Zion (First Protestant church in India), Fort Dansborg, Bungalow on the Beach (Heritage Boutique Hotel), ancient Masilamani Nathar Temple (built in 1305).
So this season, head on to these best beaches in South India for your travel escapades and make some awesome memories. Are you ready?
---
About SelfRoadiez
SelfRoadiez Travel Solutions Pvt Ltd through our online travel portal www.selfroadiez.com provides integrated self-drive holidays to offbeat destinations within India. We provide exclusive self-drive car rentals to travelers with a choice of multi-city car pick up points in India. We also offer drive holiday packages including accommodation, route planning, and experiential activities under custom travel plans. Thinking of a self-drive holiday? Call us to find out how we can help.